I help students to learn the right education to their bright future.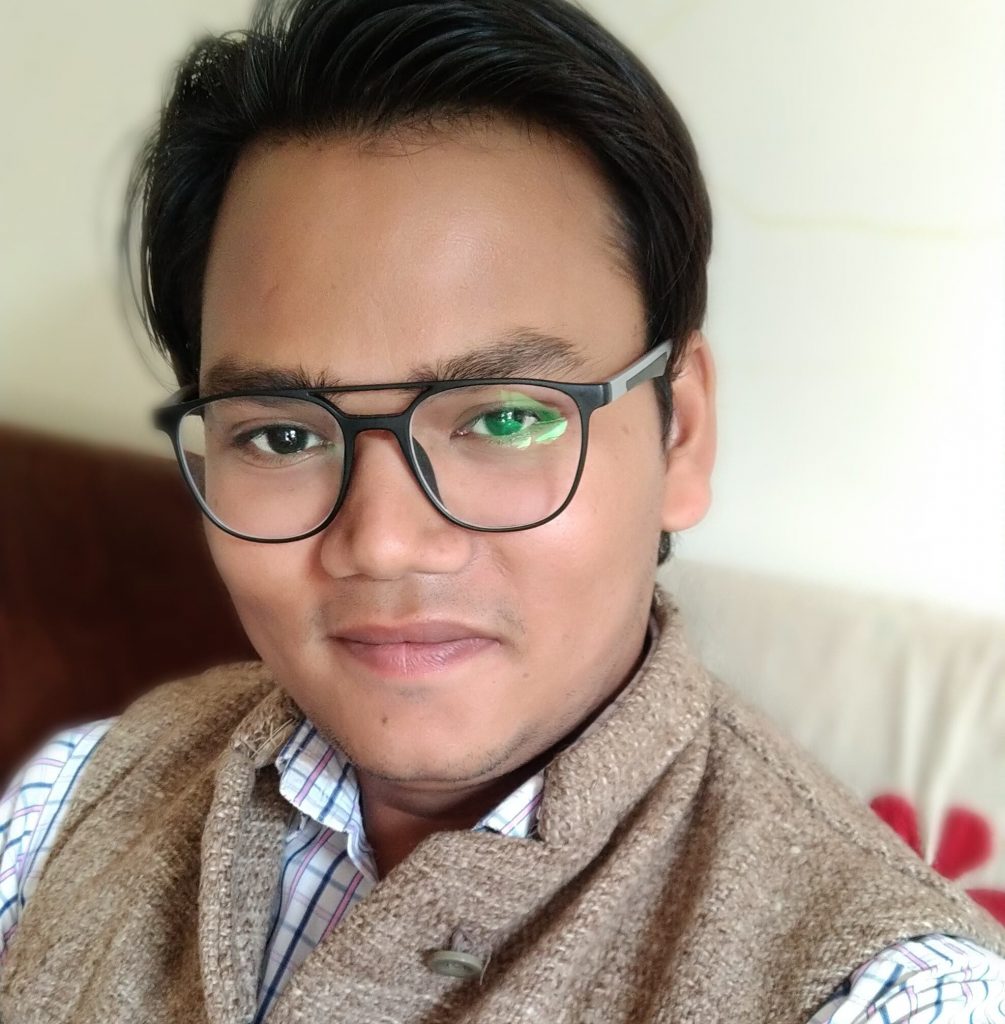 A teacher is a person who helps students to acquire knowledge, competence or virtue. Informally the role of teacher may be taken on by anyone. 
Currently serving as a PGT teacher at SRN International School.


In last session serving as a TGT teacher at Bandikui Public School.

As a TGT & PGT teacher at John's mary inter-college, Agra for 2 years.

As a TGT & PGT freelancing teaching approx 556 students within 3 years.

Self-finance Coaching Center for last 8 years.
A founder of StudyOLA Learning centre, StudyOLA Circle, StudyOLA Scholarship, Which help to all types of Academic Services.
Study guides can be broad based to facilitate learning in a number of areas, or be resources that foster comprehension of literature, research topics, history, and other subjects.
Educational goals increasingly encompass new ideas such as liberation of learners.
StudyOLA is one of the best knowledge house in U.P. We can education everywhere but the knowledge get here is different from others. – Ravi Sharma (CBSE class 10th)
It was my immense luck and fortune to be the part of StudyOLA Learning where I can grow. – Prateek (CBSE Class 12th)
I really like the process of StudyOLA, everyone is working really hard for all students. – Payal (CBSE Class 10th)